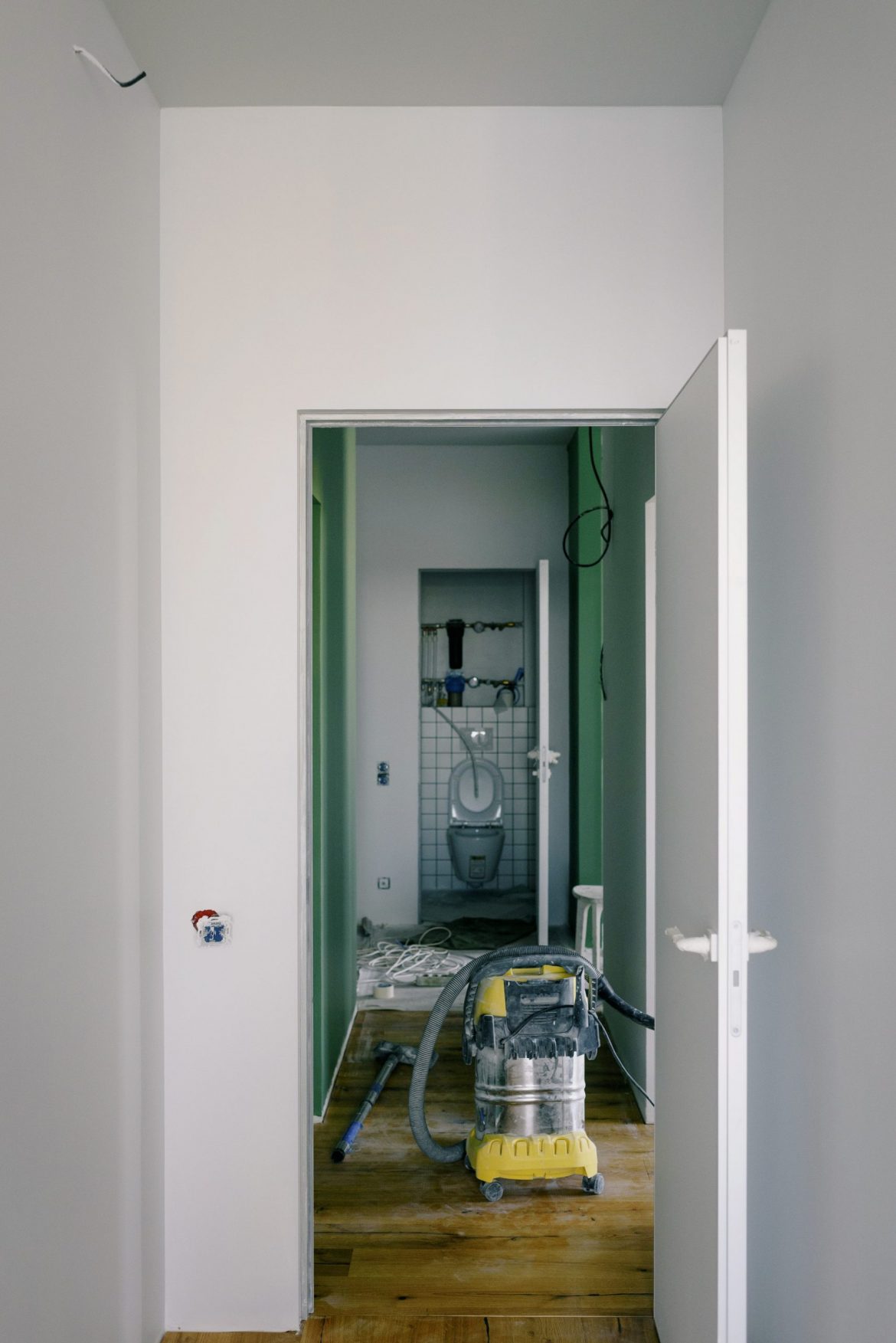 Moving to a new home can be an exciting but stressful experience. Along with the numerous tasks involved in the moving process, one crucial aspect that often gets overlooked is the cleanliness of the new or old property. Whether you're moving into a new house or preparing to move out, ensuring a clean and fresh environment is essential. In Toronto, finding a reliable and efficient cleaning service that specializes in move-in and move-out cleanings can make your life much easier. This article aims to provide you with valuable tips and tricks for hiring the best cleaning service for your needs.
Why Hire a Professional Cleaning Service?
Moving can be a time-consuming and physically demanding process. From packing and organizing to transporting your belongings, it's easy to feel overwhelmed. Hiring a professional cleaning service for your move-in or move-out needs can save you a tremendous amount of time and energy. Professional cleaners are equipped with the necessary expertise, tools, and products to tackle even the toughest cleaning tasks efficiently. By delegating the cleaning responsibilities to professionals, you can focus on other aspects of your move and ensure a seamless transition.
Finding the Right Cleaning Service
When it comes to choosing a cleaning service for your move-in or move-out needs, it's important to consider several factors. Here are some key points to keep in mind during your search:
1. Experience and Expertise
Look for a cleaning service that has experience in handling move-in and move-out cleanings. These specialized services require attention to detail and a thorough understanding of the specific challenges involved. Experienced cleaners will have the knowledge and skills to clean every nook and cranny, ensuring a pristine living environment for you or the next occupants.
2. Services Offered
Check the range of services offered by the cleaning company. Apart from standard cleaning tasks such as dusting, vacuuming, and mopping, inquire about additional services like carpet cleaning, window washing, and deep cleaning of appliances. Assess your specific cleaning needs and ensure that the company can cater to them.
3. Reputation and Reviews
Research the reputation of the cleaning service by reading customer reviews and testimonials. Look for feedback on their professionalism, reliability, and quality of work. Trusted review platforms and social media channels can provide valuable insights into the experiences of previous customers.
4. Pricing and Transparency
Obtain detailed pricing information from the cleaning companies you're considering. Compare their rates and packages to ensure you're getting the best value for your money. Additionally, transparency is vital when it comes to pricing. Make sure there are no hidden charges or unexpected fees that could catch you off guard.
5. Insurance and Bonding
Verify if the cleaning service is properly insured and bonded. Accidents can happen, and it's essential to protect yourself from any liability. Hiring a cleaning service with appropriate insurance coverage ensures that you won't be held responsible for any accidents or damages that may occur during the cleaning process.
Tips for a Smooth Cleaning Experience
To make the most of your move-in or move-out cleaning service, consider the following tips and tricks:
1. Plan Ahead
Contact the cleaning service well in advance to schedule your cleaning appointment. It's advisable to book the service a few days before or after your move to allow for sufficient time and avoid any last-minute rush.
2. Communicate Your Expectations
Clearly communicate your expectations and specific cleaning requirements to the cleaning service. Provide them with any relevant details about the property, including areas that need special attention or any specific cleaning products you prefer.
3. Declutter Before Cleaning
This will not only make the cleaning process more efficient but also ensure that the cleaners can access all areas easily. Clearing out clutter will also prevent any valuable items from being accidentally misplaced or damaged during the cleaning.
4. Pack Essential Items Separately
If you're moving out, make sure to pack essential items separately so that they are easily accessible and won't interfere with the cleaning process. This includes toiletries, a change of clothes, important documents, and any other items you may need immediately upon arriving at your new home. By keeping these essentials separate, you'll have everything you need without having to dig through boxes.
5. Coordinate with Other Service Providers
If you're coordinating multiple services for your move, such as movers or repairs, communicate with all the service providers involved. Ensure that the cleaning service is aware of the schedule and any specific requirements related to other services. This coordination will help create a smooth and seamless moving experience.
6. Conduct a Walk-through Inspection
Before the cleaning service leaves, conduct a thorough walk-through inspection of the property. Check if all the requested cleaning tasks have been completed to your satisfaction. If you notice any areas that require further attention, communicate it to the cleaners promptly so they can address it before finalizing the job.
Final Thoughts
Moving can be a challenging process, but with the help of a professional cleaning service, you can alleviate some of the stress and ensure that your new or old home is sparkling clean. By following the tips and tricks outlined in this article, you'll be well-prepared to hire the best cleaning service for your move-in or move-out needs in Toronto.
Remember to consider factors such as experience, services offered, reputation, pricing, and insurance when selecting a cleaning service. Effective communication, proper planning, and coordination with other service providers will contribute to a smooth cleaning experience.
If you're looking for a natural and effective way to clean your home, why not give Elbowgrease2000 a try? Our natural cleaning products are made with high-quality ingredients that are safe for you and the environment. Whether you're looking to clean your kitchen, bathroom, or carpets, we have a product that can help. Contact us today to learn more about our products and how they can benefit you and your home. Let's work together to create a cleaner and healthier environment for everyone.